Mila Label Formal Ready
Mila Label has just released their Summer collection of jaw-dropping gowns available exclusively from House of Troy.
These gowns are ready to wear and are designed to make sure you stand out on your big night! From shimmering fabrics to long feathered trains, each gown is glamorous and unique in it's own way. With so many different coloured dresses available you will surely find the perfect one for your wedding, birthday party or school prom. Here are a look at some of our favourites from the collection so far.
A true showstopper in our floor-length Clare Couture Gown. This best-selling gown features an A-line skirt, fitted waist, v-neckline with a mesh insert, side leg split and lace-up rear. It even comes with cute pockets for a modern twist!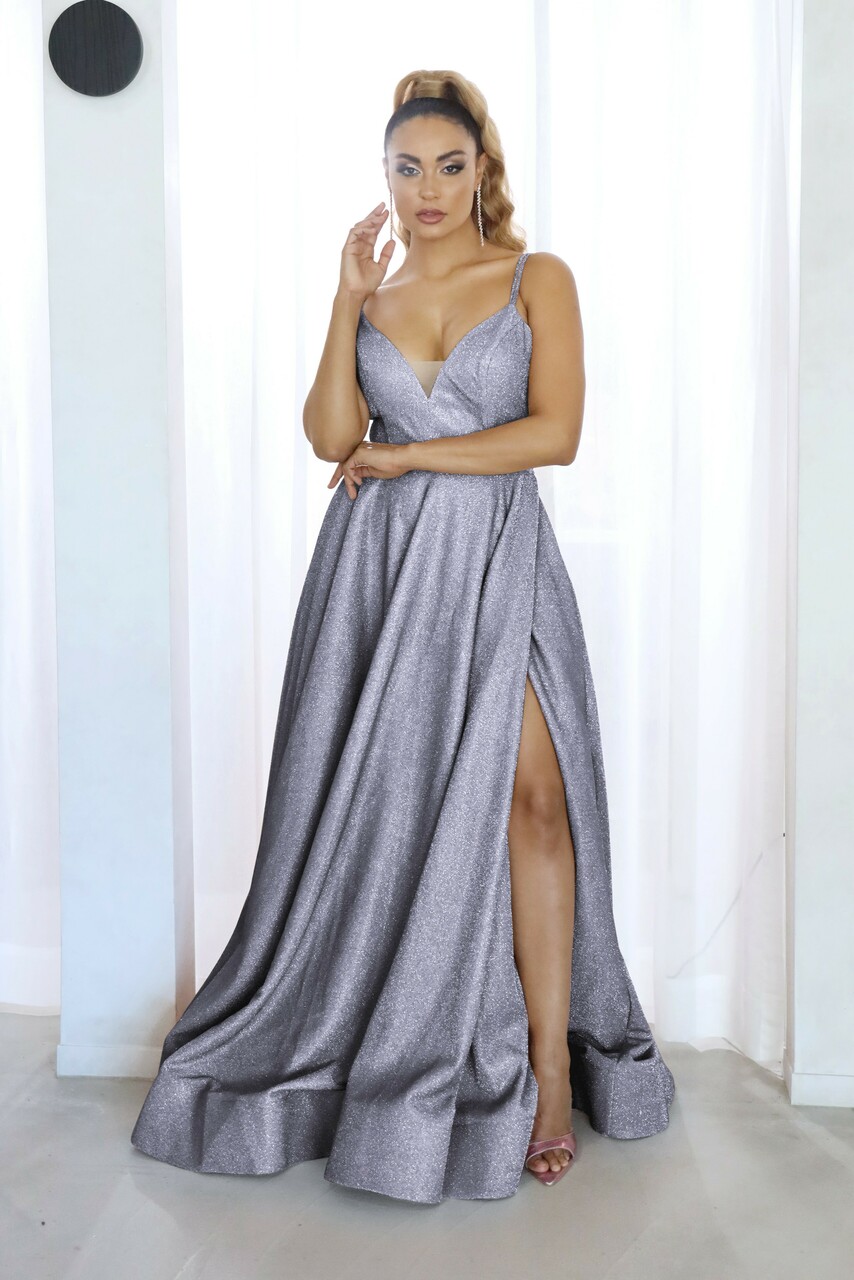 Next up is our dreamy Amani Gown. Fit for a princess, our Amani Gown features beautiful long sleeves with a v neckline and tulle skirt. It is also embellished with crystals, beads and sequins. Perfect for a formal, wedding, gala or red carpet event.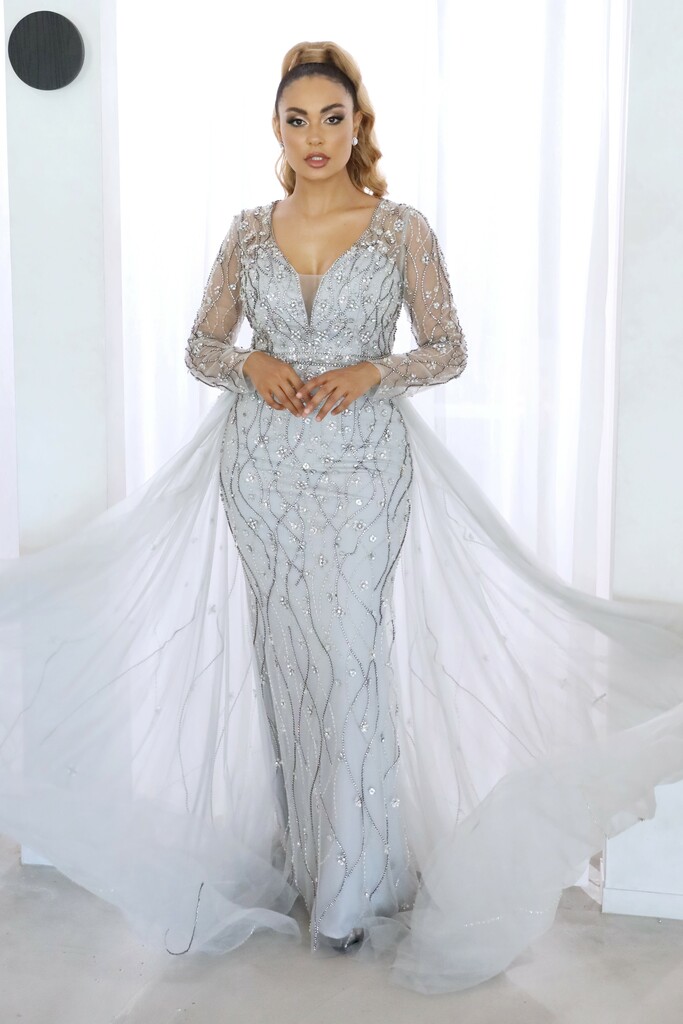 Move over Kourtney Kardashian! Our Kourtney Gown is here to steal the show! This emerald green gown is embellished with thousands of little sequins, beads and crystals. This gown features a v-neckline, padded bust, open back and side leg split, it's also double lined with a tulle overlay. Perfect for the woman who wants to turn heads - and let's be real, who wouldn't want that!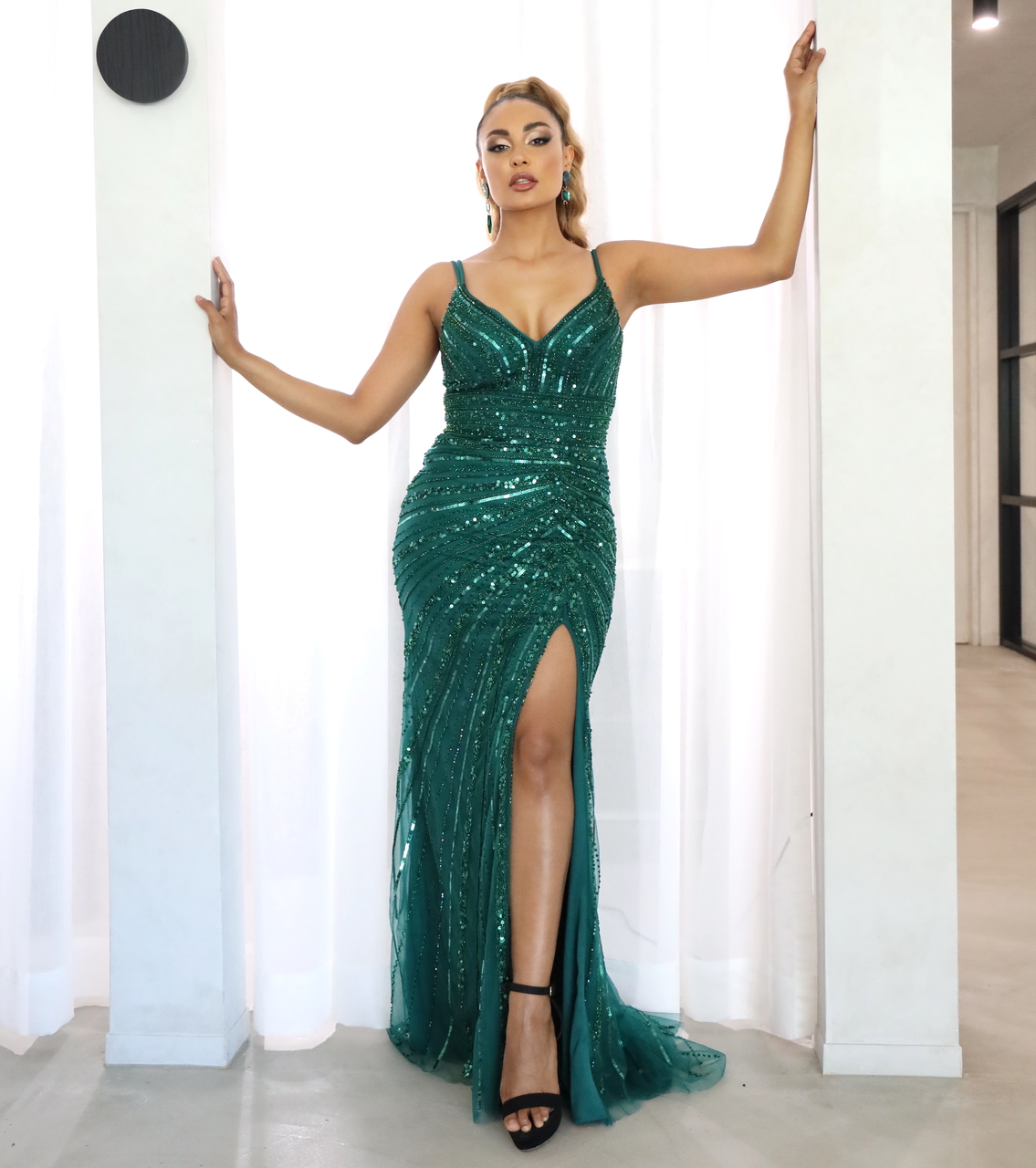 Red dresses are not for the faint-hearted and are destined for those who truly make a statement. So get ready to stand out from the crowd in our Arial Gown, this intricately detailed gown features a v-neckline, open back and a small train. This gown is embellished with stunning crystals and beads and features feather trimming on the base of the skirt.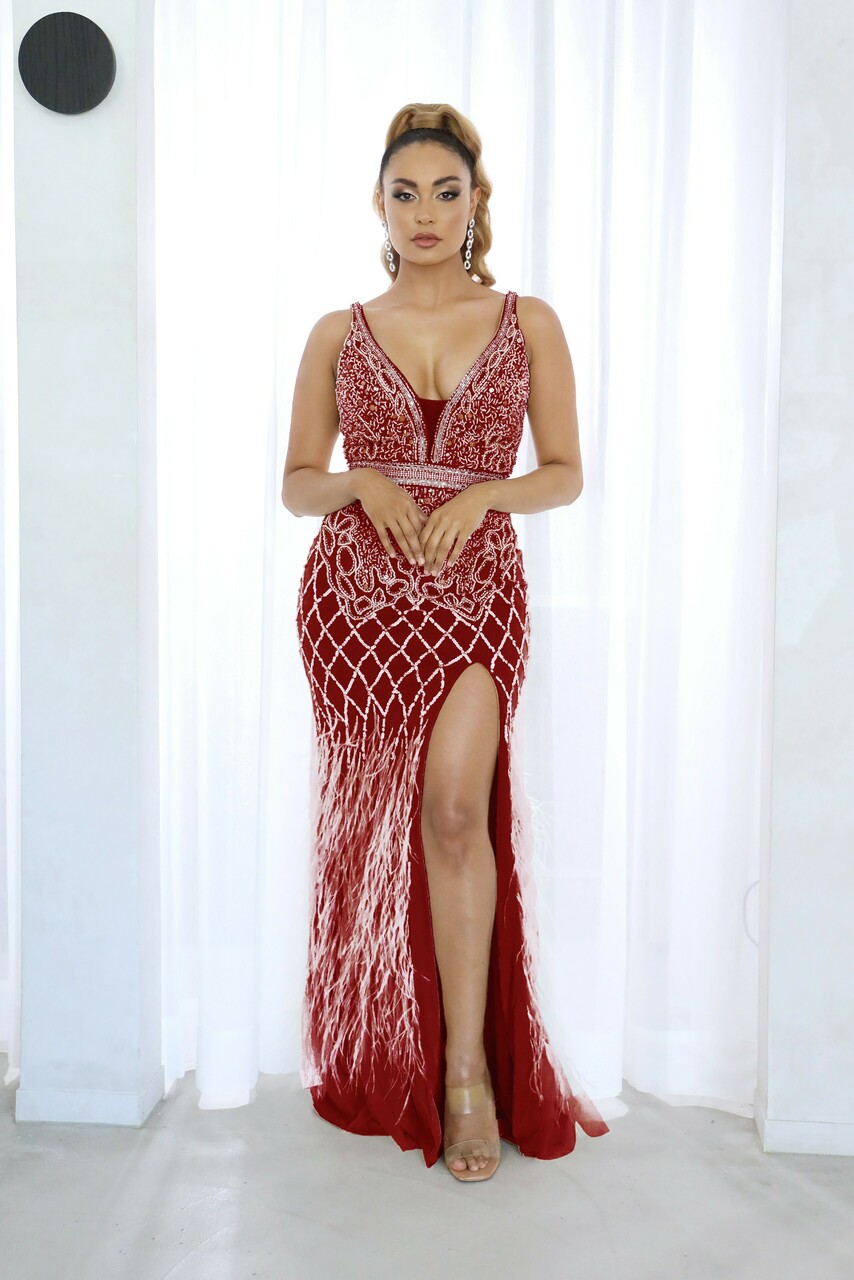 Any one of our gowns from the new Mila Label Summer Collection will be perfect for your next event. If you need assistance with any of our styles or sizing, please contact one of our friendly customer service agents or chat to us 24/7 via live chat.