Fresh Jadore Australia Gowns
Jadore Australia is back with their glitziest collection yet! Jadore has just released their new line of gowns which are available here at House of Troy now! Be one of the first to get your hands on this beautiful collection of gowns. Part 3 of their JX4 collection features 3D flowers, metallic fabrics and all the shimmer a girl could need.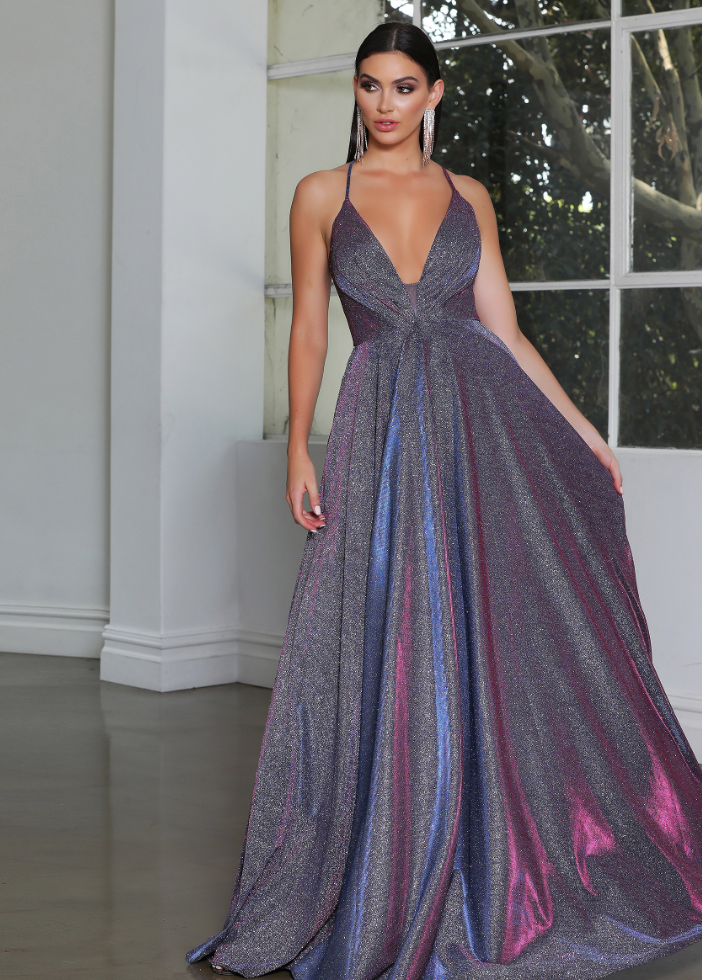 Each gown comes in an assortment of different colours, including this seasons most popular colour - Lilac. The collection also features structured necklines, flowing delicate fabrics, and plenty of sparkle.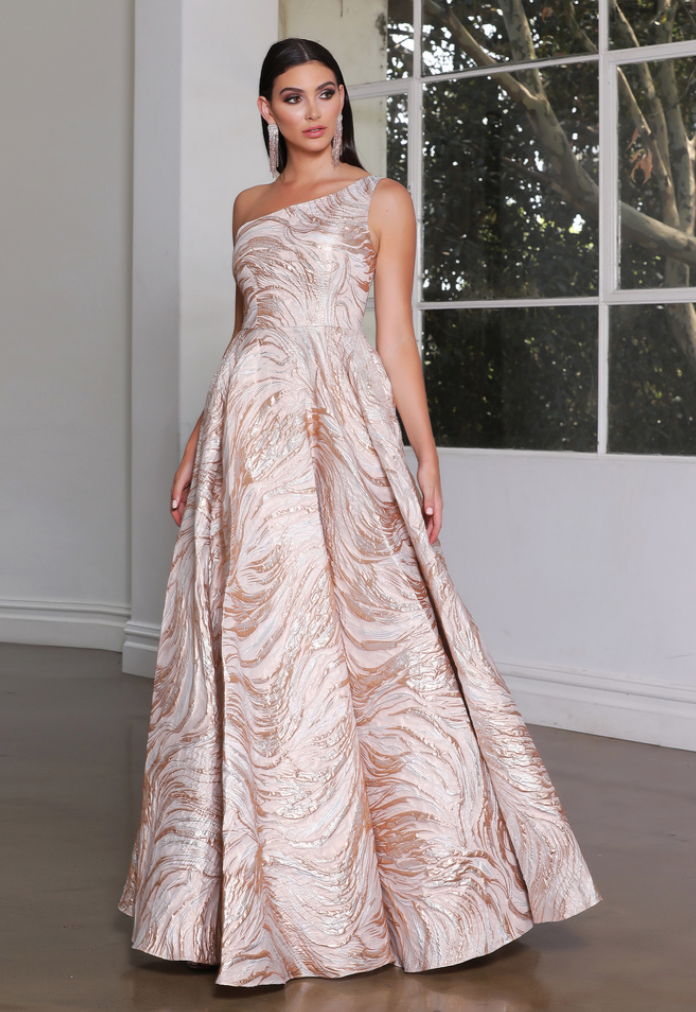 The team at House of Troy are here to make sure that you are formal/prom ready post-covid. So there has never been a better time to start hunting for that perfect evening gown. Most of our Jadore gowns are ready for immediate delivery, however always be sure to leave the date of your event in the comments box at the checkout. Or email us to double check that your size is in stock and ready to go. If we do not have your size or colour in stock, we can always special order it in for you.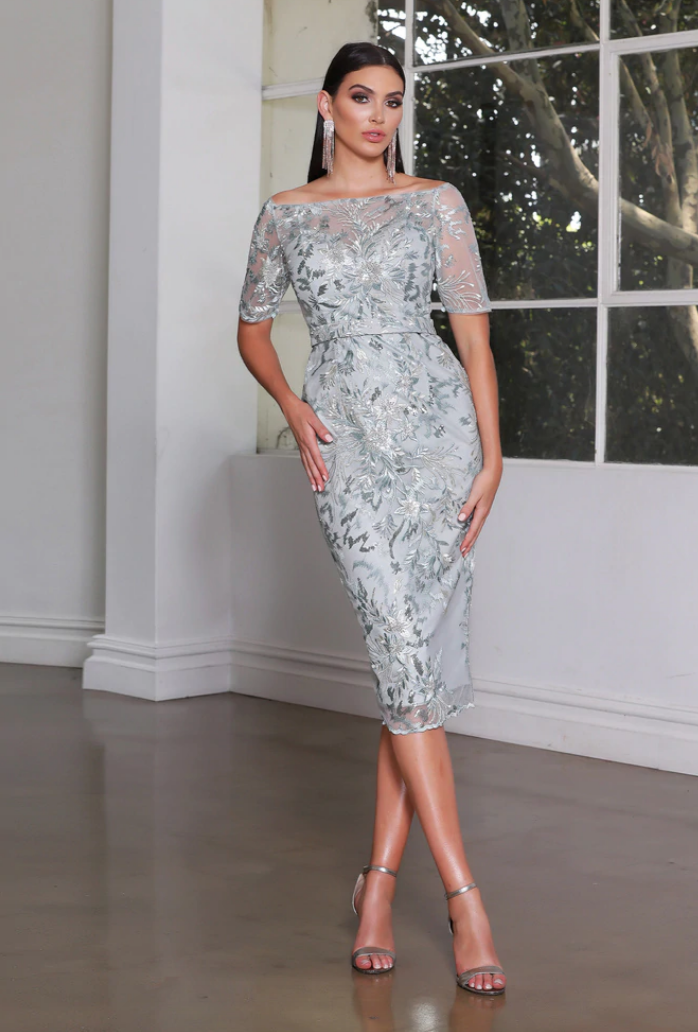 We are also available to help you with any sizing queries, you can always send us your measurements (Bust, Waist, Hip) and we will help you work out your perfect size. You can contact us via phone, 24/7 chat or email (help@houseoftroy.com.au).