Autumn Looks
Autumn is officially here in Sydney, Australia and while this brings the cold weather it also brings some stunning new collections from your favourite designers including Portia & Scarlett, Jadore Australia & Tinaholly.
So how do you dress for the colder months? Considering that most Aussies spent last Autumn in lockdown in trackies and pyjamas, 2021 means more occasions to go out and dress up.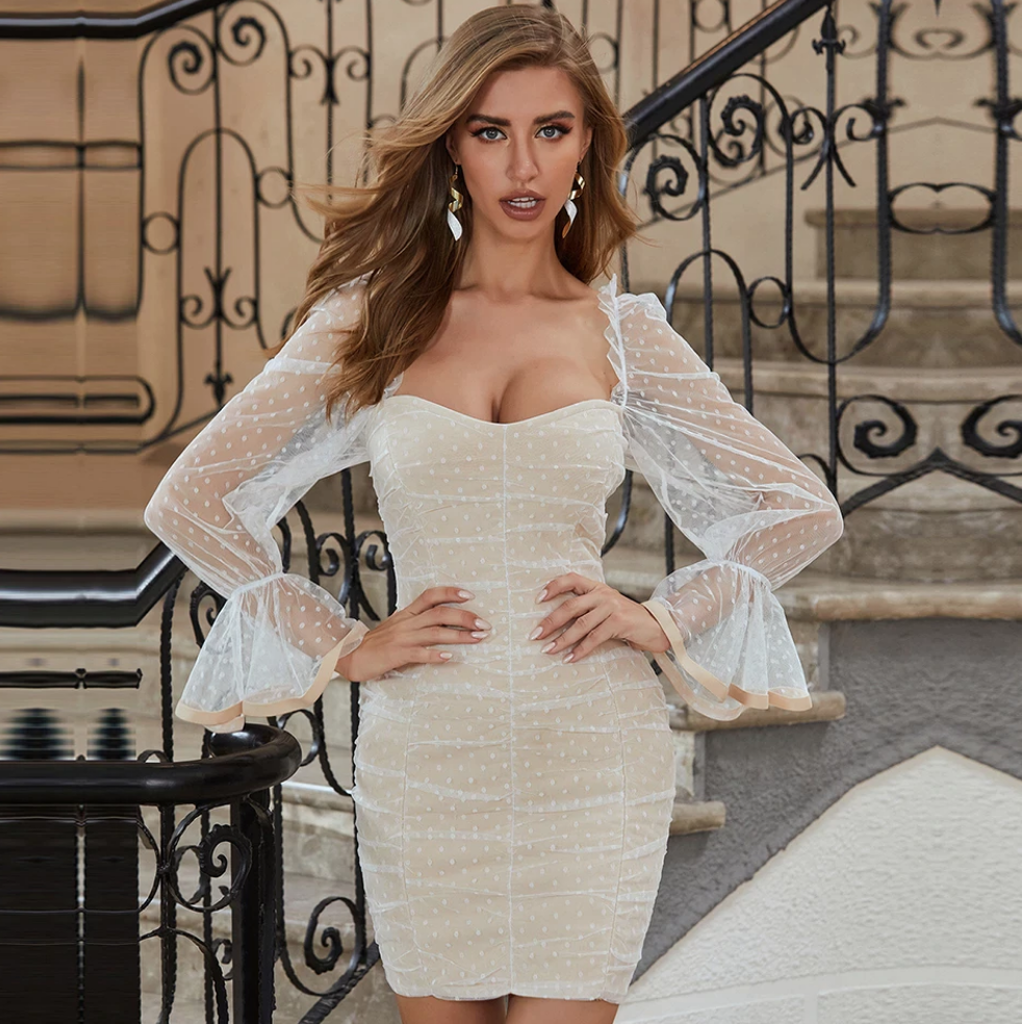 Choosing high-quality dresses is important, but that doesn't always mean blowing the budget. Here are at House of Troy we stock a number of affordable dresses to suit every budget.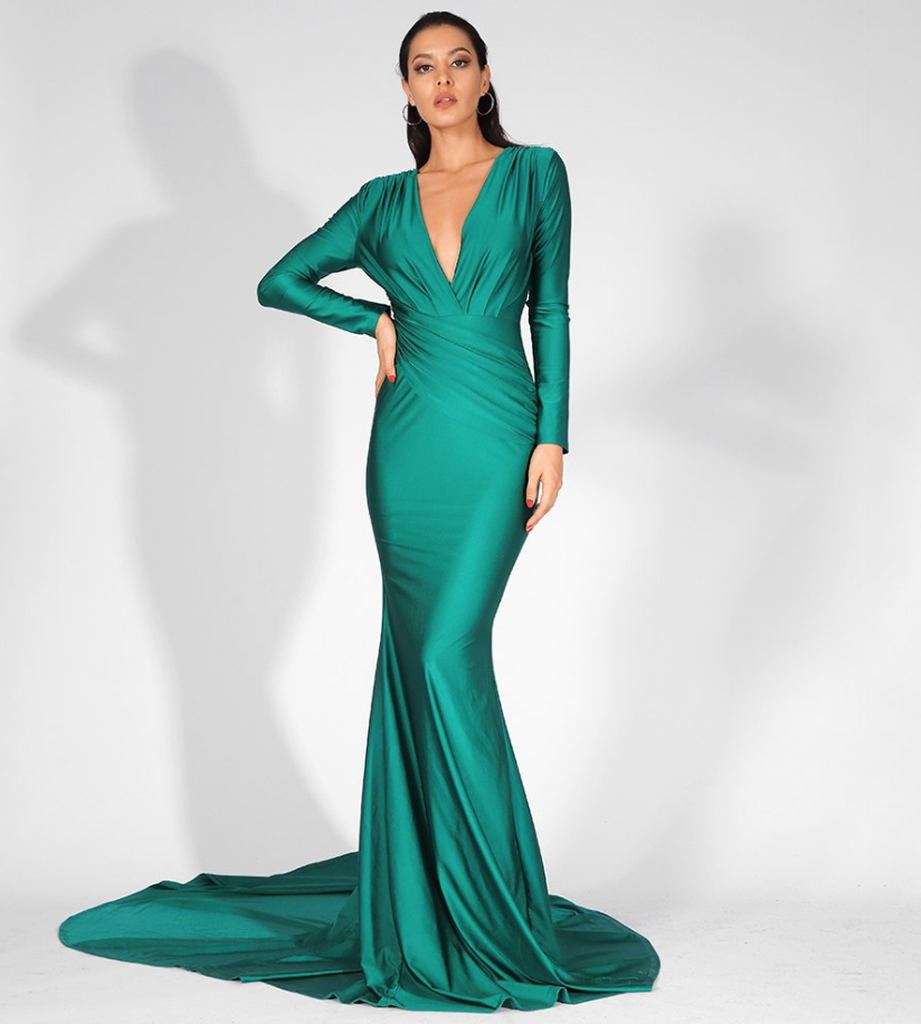 So how does one stay warm in a formal dress? Whether you're attending a wedding, gala ball or birthday party, it's important to keep warm but also look like the best dressed. We recommend using functional accessories that can add personality to your look.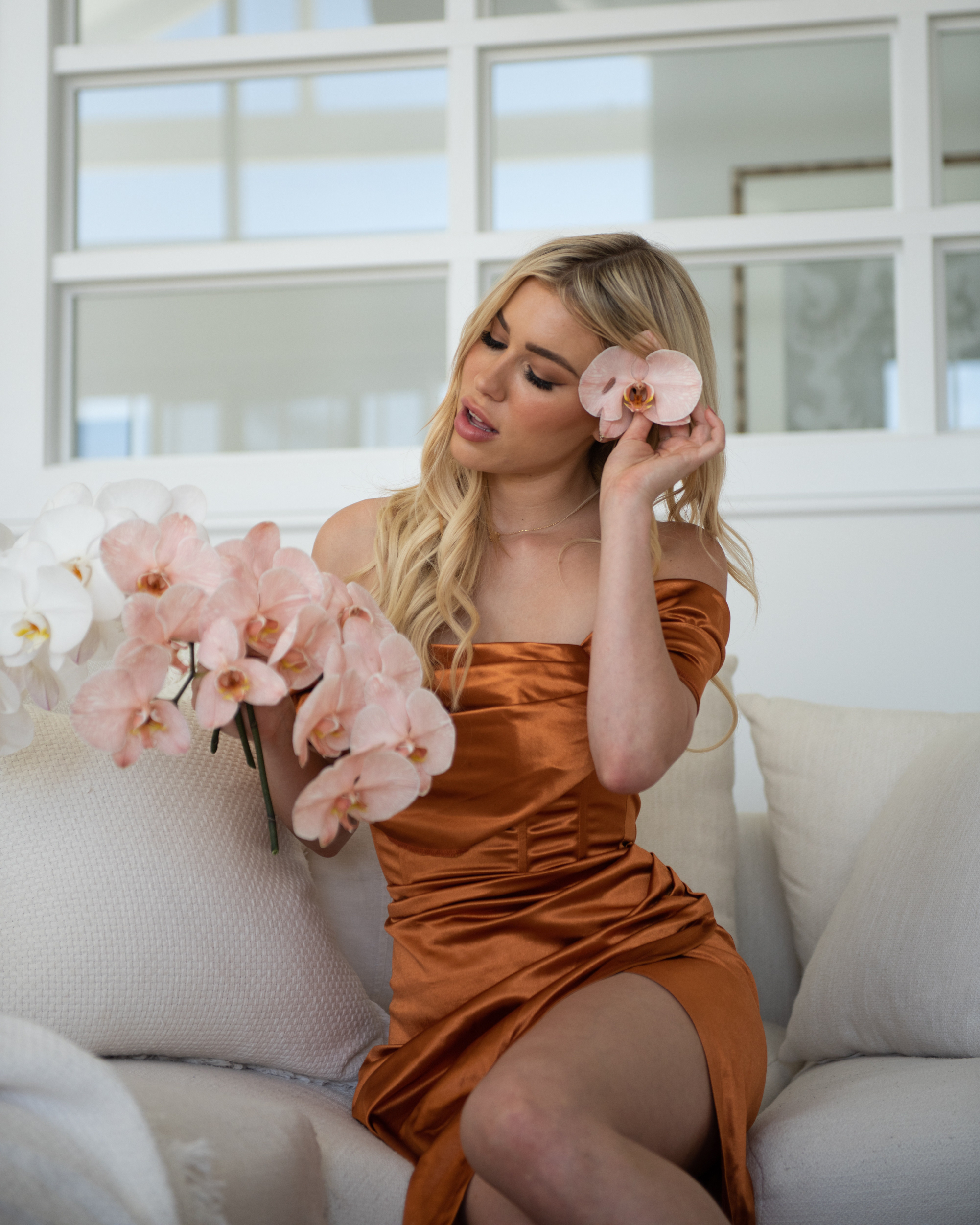 Silk/pashmina scarves are both practical and stylish and a great way to stay warm. You can wrap them in different ways or let them hang over you elbows for a fashionable look.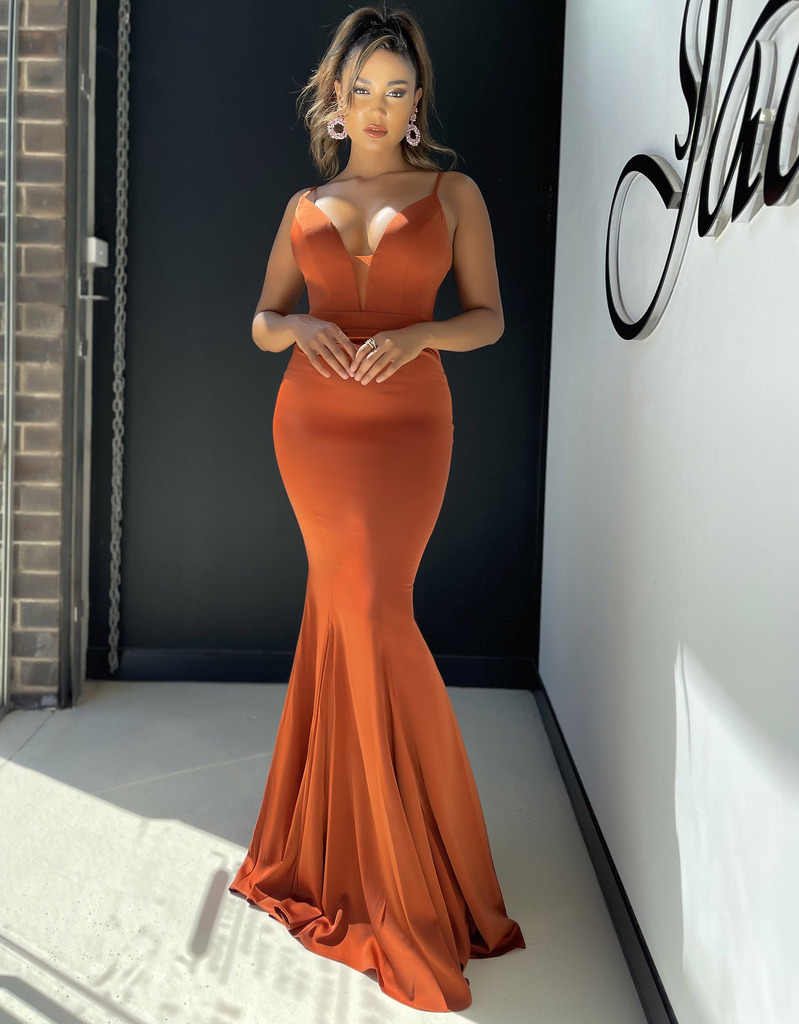 Gloves can add a fun edge to your outfit. You can't go wrong with some quality leather gloves, just make sure the colour matches your dress, coat, scarf etc.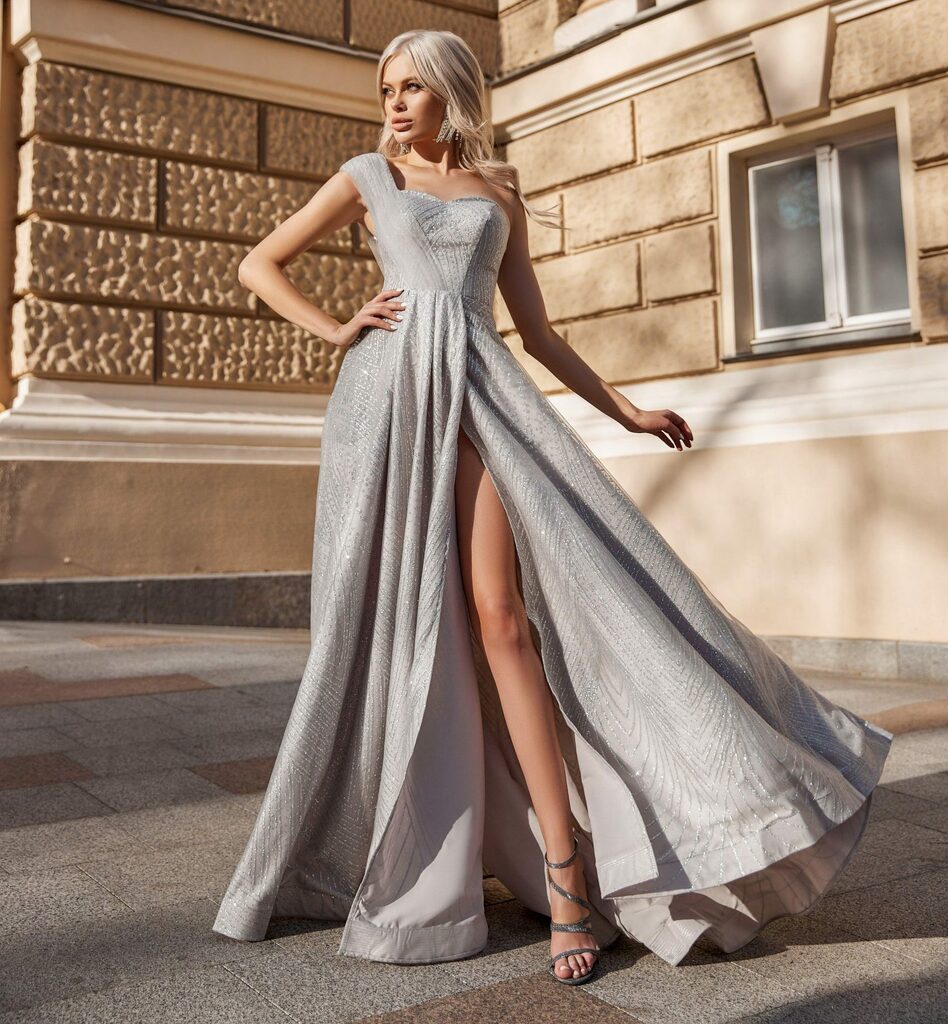 Make sure to add layers, this can be tricky with a formal dress, however here are some hints and tricks. To keep warm opt for a faux fur coat over your dress to keep you looking chic and cosy. Trench coats are also a stylish option because they add a touch of class to any cocktail dress. We recommend longer coats with formal gowns and keep the colours neutral like brown, beige or black as these are easy to style. For an edgier look, try a leather jacket. Leather jackets are stylish and luxurious and go with just about any dress.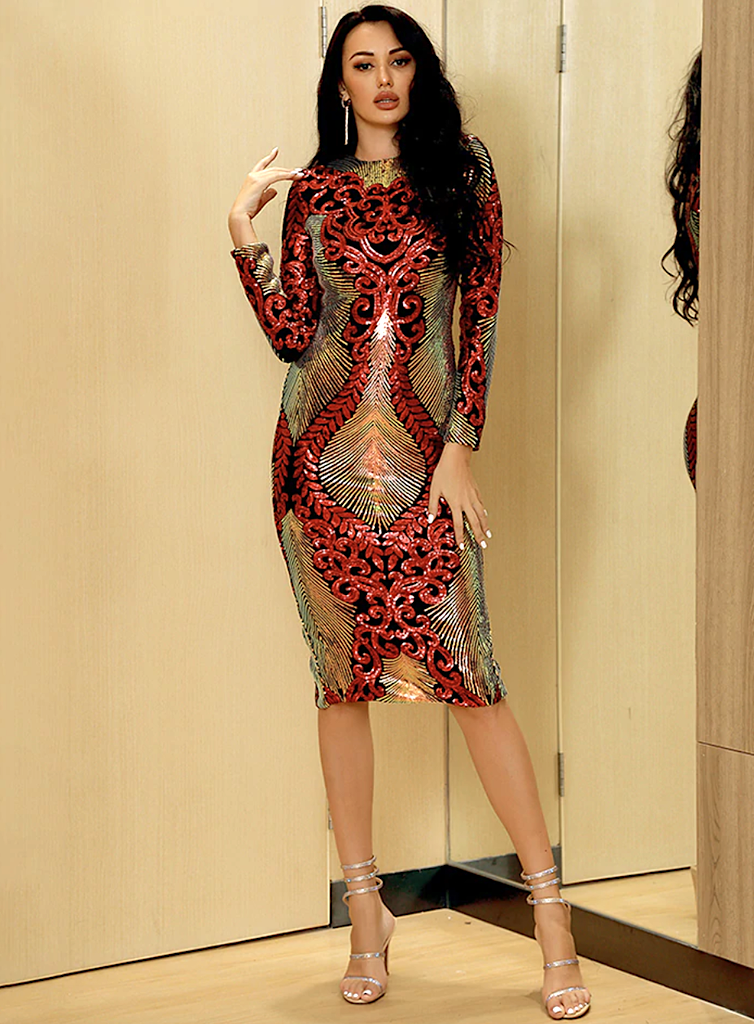 It's not impossible to stay warm in a formal dress, it's just about layering and finding a balance with the right accessories. For more Autumn looks check out our latest arrivals.
Here at House of Troy we offer a personalised approach to online shopping with an aim to help women of all ages look and feel amazing in what they are wearing. If you have any questions about any of these dresses, or need assistance with sizing, please do not hesitate to contact us HERE.