Pretty in Pink
In the ever-evolving world of fashion, trends come and go, but there's one color that has stood the test of time and continues to make waves in the fashion scene: pink! And it's all thanks to Barbie. From soft blush tones to vibrant fuchsias, pink dresses are reigning supreme on runways, red carpets, and streets across the globe. Today, we're diving into the world of pink dresses and exploring the latest trends that are taking Sydney by storm. If you're a fashion-forward individual looking to make a statement, keep reading to discover how you can incorporate this irresistible hue into your wardrobe.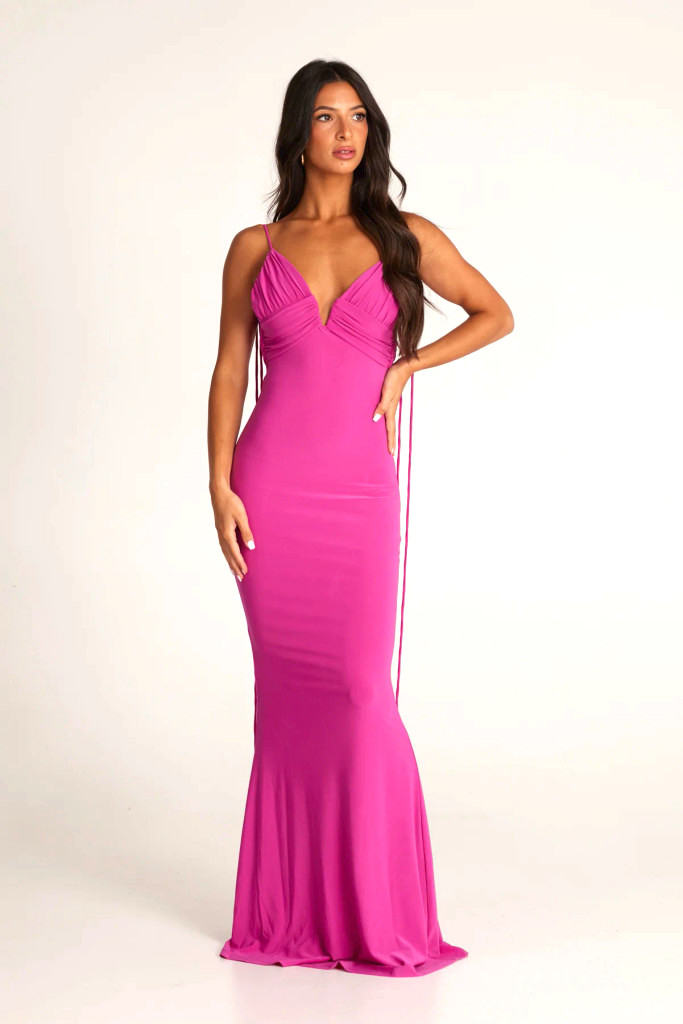 Pretty in Pink
Pink dresses have the power to instantly uplift your mood and make you feel like a modern-day princess. This season, designers are experimenting with various shades of pink, allowing you to find the perfect tone that complements your complexion and personal style. Whether you prefer delicate pastels or bold, eye-catching magentas, there's a pink dress out there for everyone.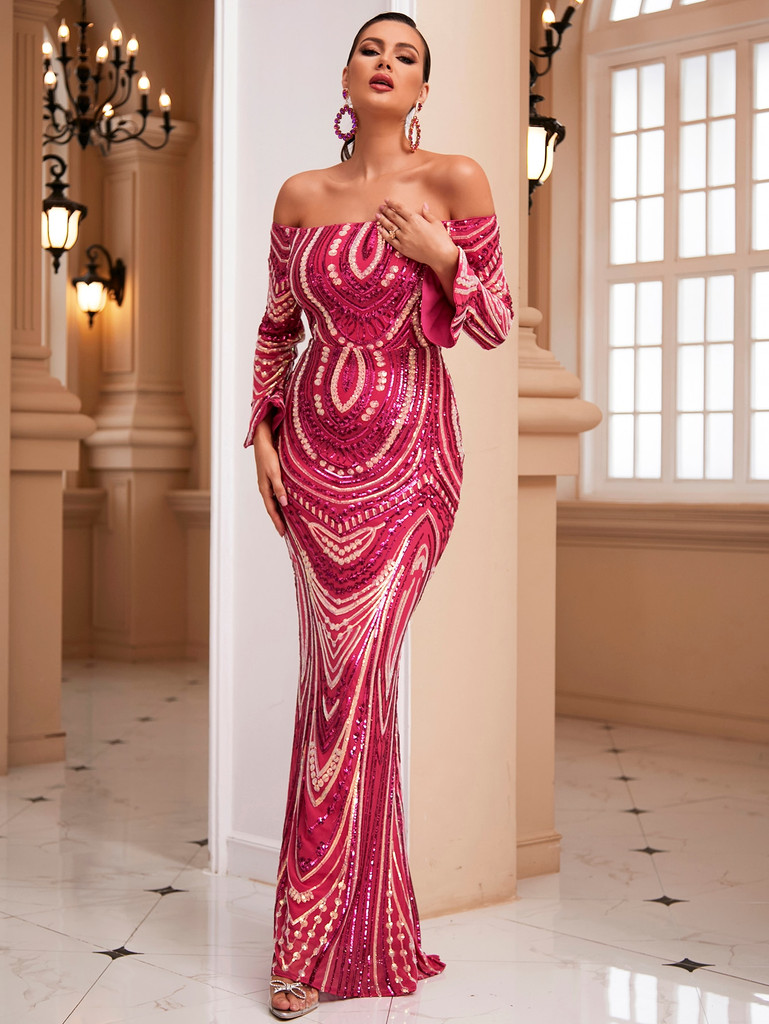 The Power of Pastels
Soft, dreamy pastel pink dresses have become a staple in the wardrobes of fashion-savvy individuals. These ethereal shades exude femininity and elegance, making them an excellent choice for both daytime events and evening soirées. Picture yourself twirling in a flowing blush pink maxi dress, capturing everyone's attention with your graceful presence.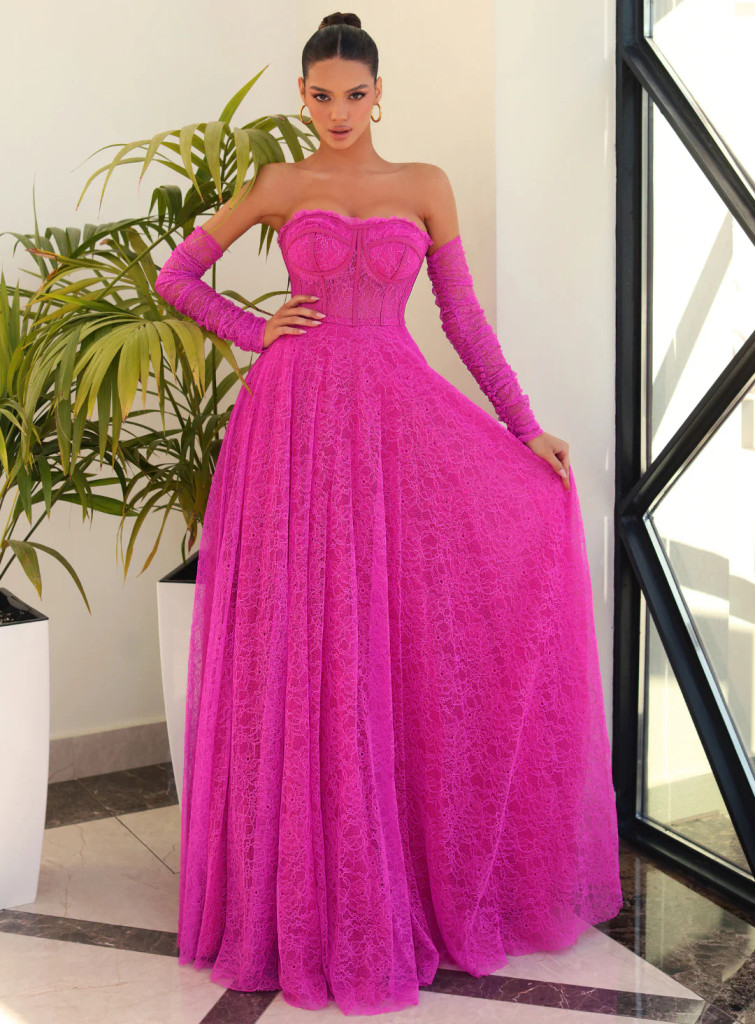 Bold and Beautiful
If you're someone who loves to make a statement with your fashion choices, vibrant pink dresses are the way to go. Bold fuchsia, hot pink, and neon shades are dominating the fashion landscape, injecting energy and excitement into every ensemble. These head-turning dresses are perfect for parties, weddings, and special occasions where you want to command attention and exude confidence.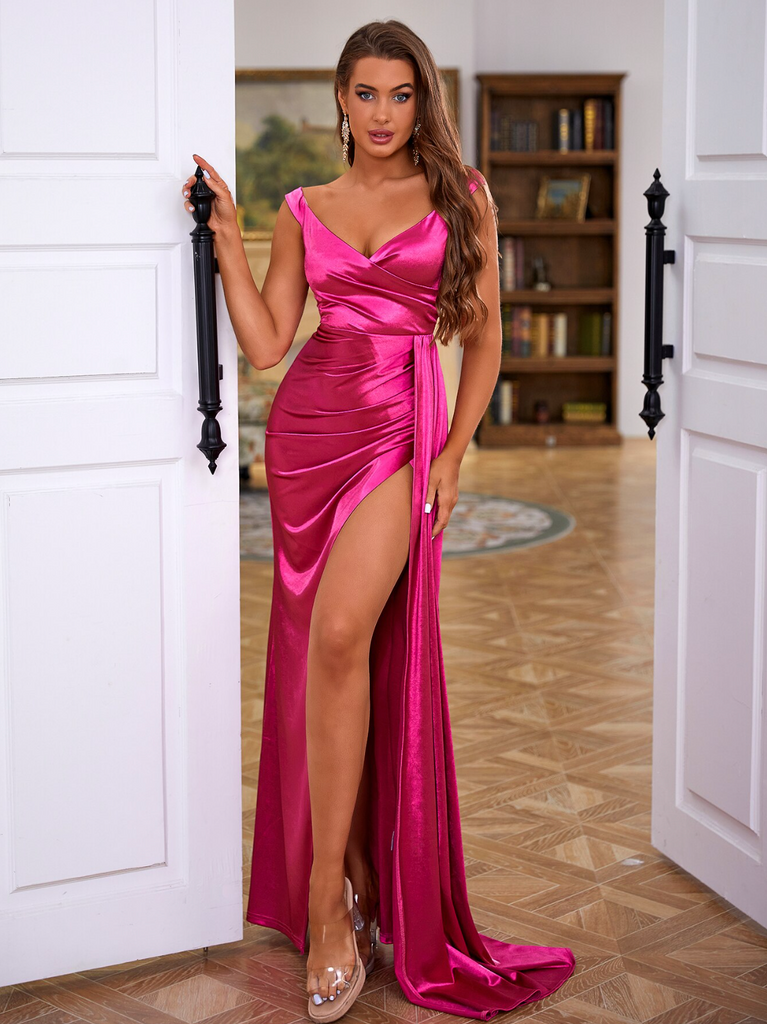 Styles for Every Occasion
The versatility of pink dresses is truly remarkable. Sydney's clothing boutiques are stocking up on a wide range of styles to suit every occasion and personal taste. Whether you're searching for a romantic lace dress for a date night, a chic pink slip dress for a cocktail party, or a sleek pink bodycon dress for a night out with friends, you'll find an abundance of options to choose from.
Accessorise with Style
To complete your pink dress ensemble, it's essential to choose the right accessories. For a soft and feminine look, opt for dainty gold jewellery, strappy sandals, and a small clutch in a complementary shade. If you're going for a bold and glamorous vibe, statement earrings, metallic heels, and a matching clutch will elevate your outfit to new heights.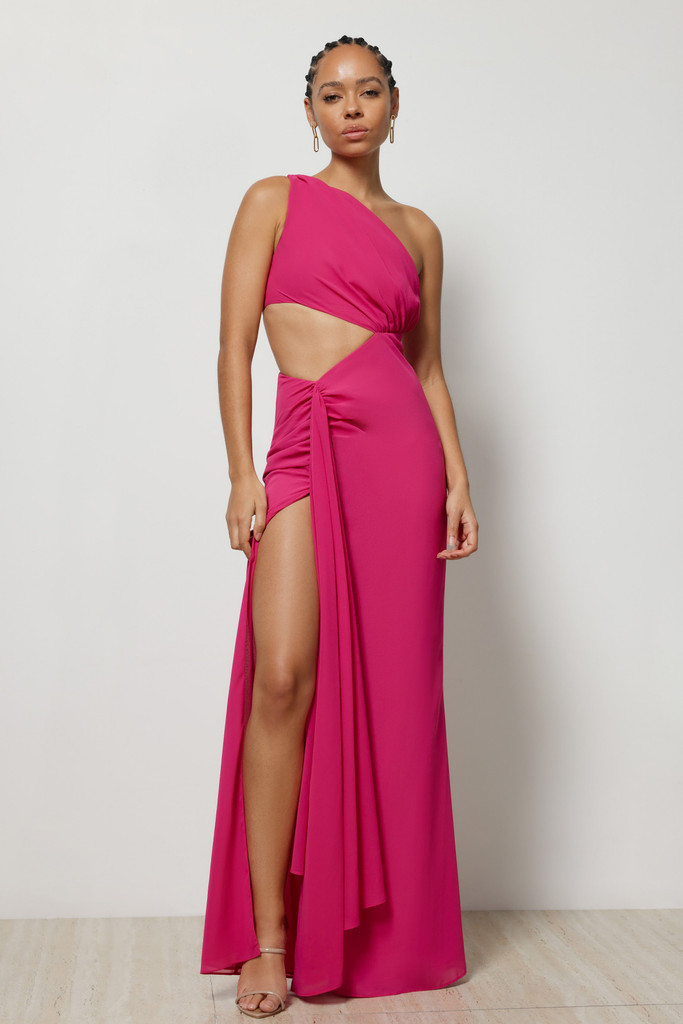 Pink dresses are undeniably having a moment in Sydney's fashion scene. With a vast array of shades, styles, and details to choose from, there's a pink dress to suit every personality and occasion. Whether you're attending a glamorous event or simply want to add a pop of color to your everyday wardrobe, embrace the power of pink and let your fashion choices speak volumes. Explore House of Troy's online boutique today and check out their collection of trendy Barbie-esque pink dresses. Get ready to turn heads and feel fabulous in the hottest fashion color of the season!