New In | Jadore Australia JX4
Jadore Australia has just released it's 2020 line of JX4 gowns and they are stunning! This new collection features a variety of sophisticated and elegant styles perfect for your next special event.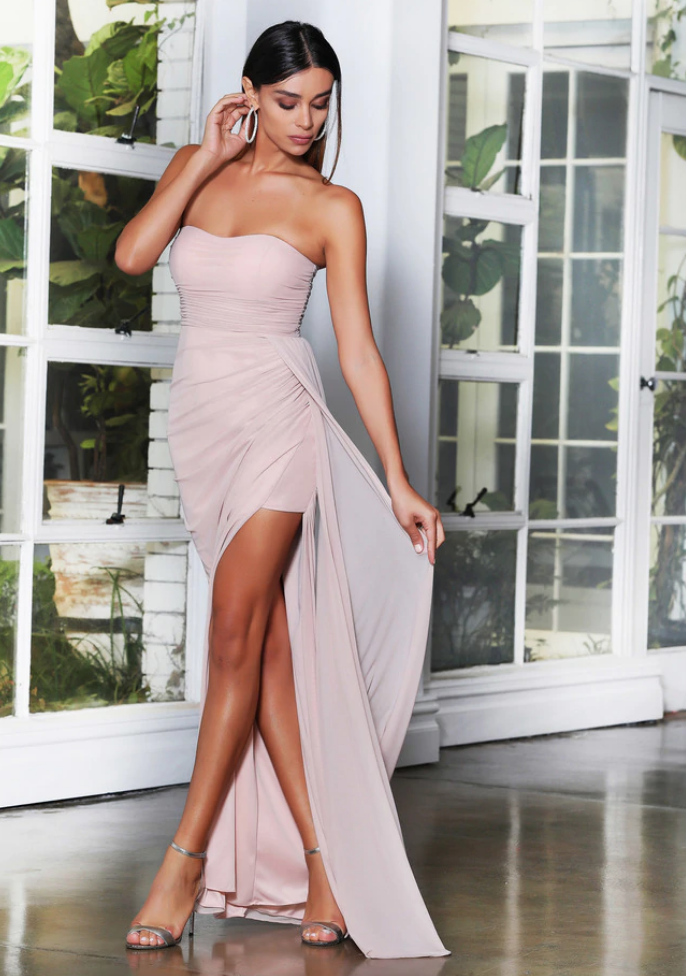 Affordable formal-wear has been key in creating their new line of gowns as these collections reflect a lower price point than their previous collections. Prices start at just $299 giving you the ability to find a gorgeous evening gown without going over the budget.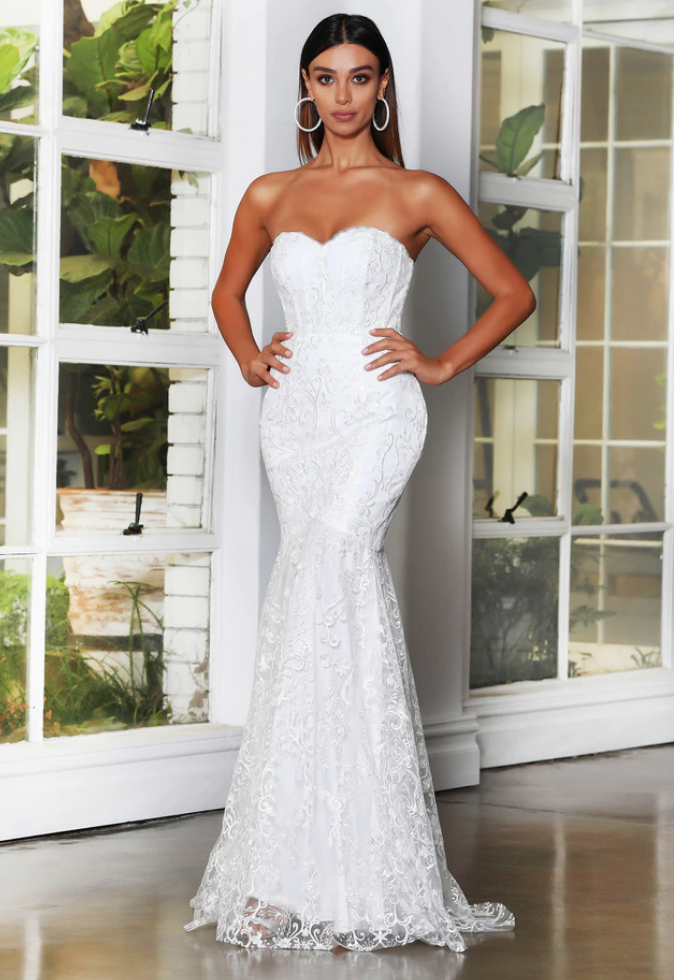 Their new JX4 collection is perfect if you are looking for that perfect dress for your bridesmaid without breaking the budget. The designs are simple, streamlined and elegant, and feature a large variety of colours to suit any wedding. The fabrics are light, dreamy and feminine with a high attention paid to detail and quality.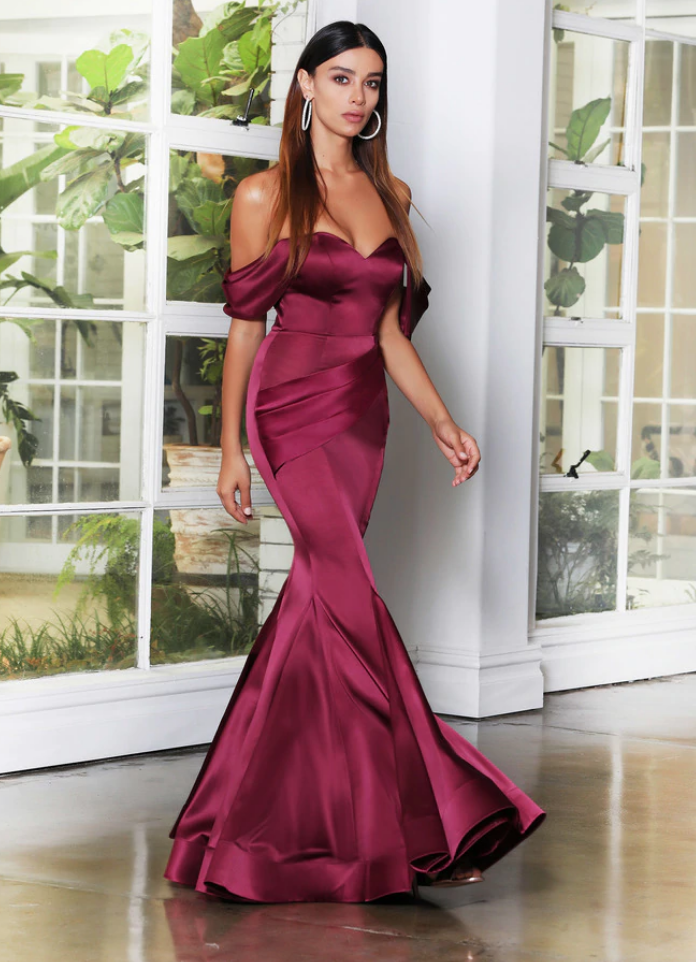 Their 2020 JX4 collection features strapless dresses, backless dresses, halter dresses and off the shoulder dresses. The colours predominately featured include red dresses, blush dresses, olive dresses, blue dresses and lilac dresses.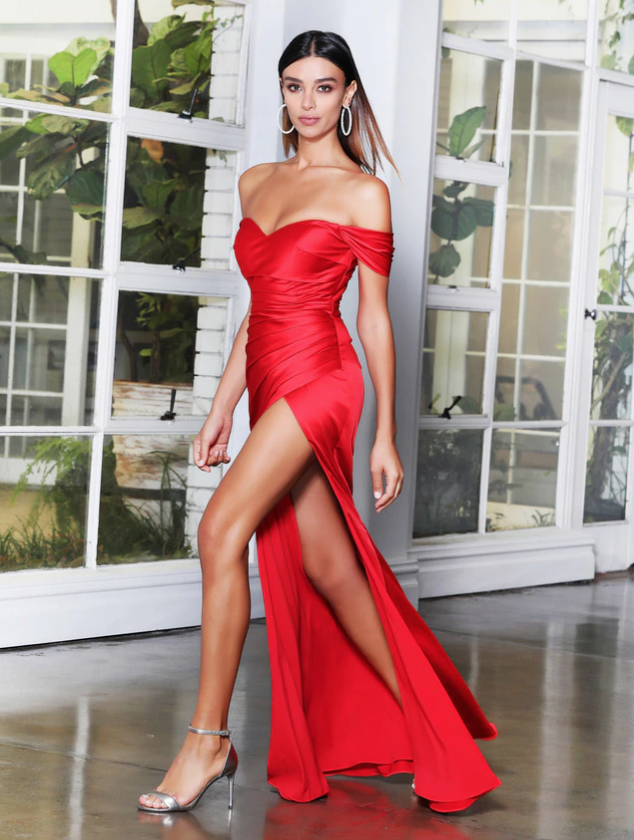 If you are searching for an affordable white wedding dress then Jadore Australia and House of Troy have you covered. Their new JX4 collection features a wide range of affordable white gowns. Choose from satin dresses, lace dresses or sequinned dresses. These luxury gowns exude grace and style and you will truly be a showstopper on your big day. Jadore Australia also offer a range of sizes for petite, tall and plus-size girls who struggle to find the perfect length or fit.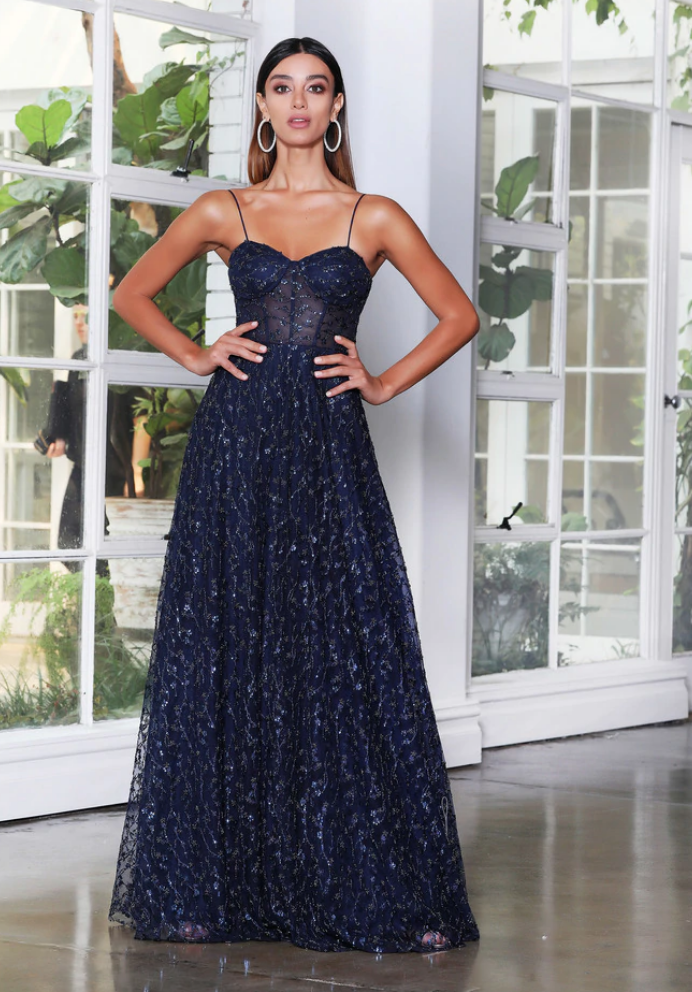 Here at House of Troy we are an authentic re-seller of all Jadore Australia Gowns and we always ensure that we have the latest designs ready to buy and ready to ship.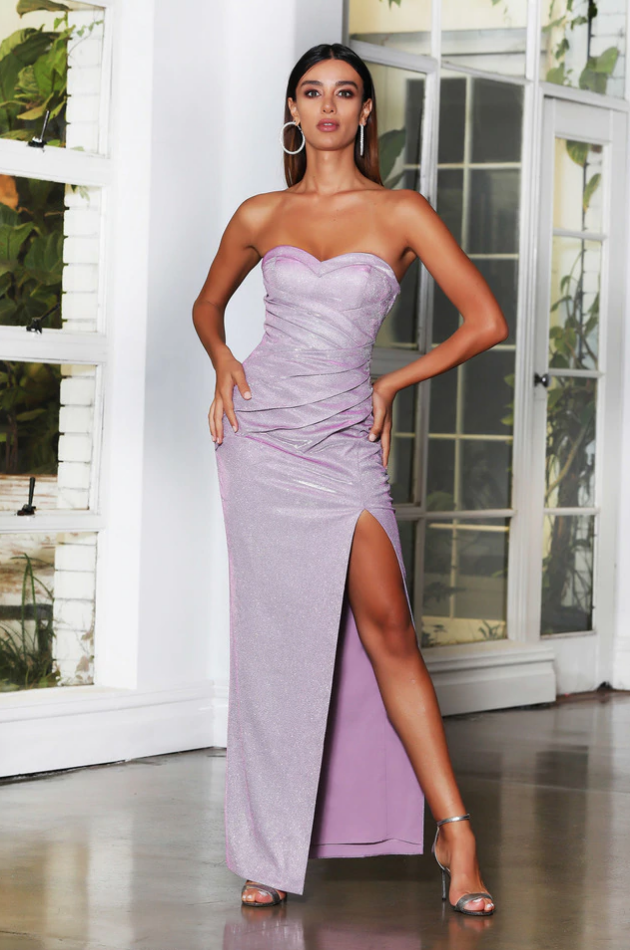 Found a dress but not sure about your size? Feel free to send us an email with your measurements to support@houseoftroy.com.au
We will then help you to work out your perfect size. If you purchase the wrong size we also offer an easy and quick exchange process. Happy online shopping!