How to Find the Perfect Bridesmaid Dress
The journey to your perfect wedding day is paved with important decisions, and one of the most significant ones is selecting the perfect bridesmaid dresses. Your bridesmaids are your closest friends and family, and their attire plays a pivotal role in creating a cohesive and beautiful bridal party look. Finding the right bridesmaid dresses can be both exciting and challenging, but with the right approach, you can make this experience enjoyable and stress-free. In this blog, we'll walk you through the essential steps to help you find the perfect bridesmaid dress from House of Troy Sydney for your special day.
Determine Your Style and Wedding Theme
Before diving into the world of bridesmaid dresses, it's essential to establish the style and theme of your wedding. Is it a classic, modern, rustic, or beach wedding? Your bridesmaids' dress should complement the overall theme and vibe. Consider the color palette, dress length, and overall style that will harmonize with your vision. Here at House of Troy we offer a huge range of dresses in many different colours and styles .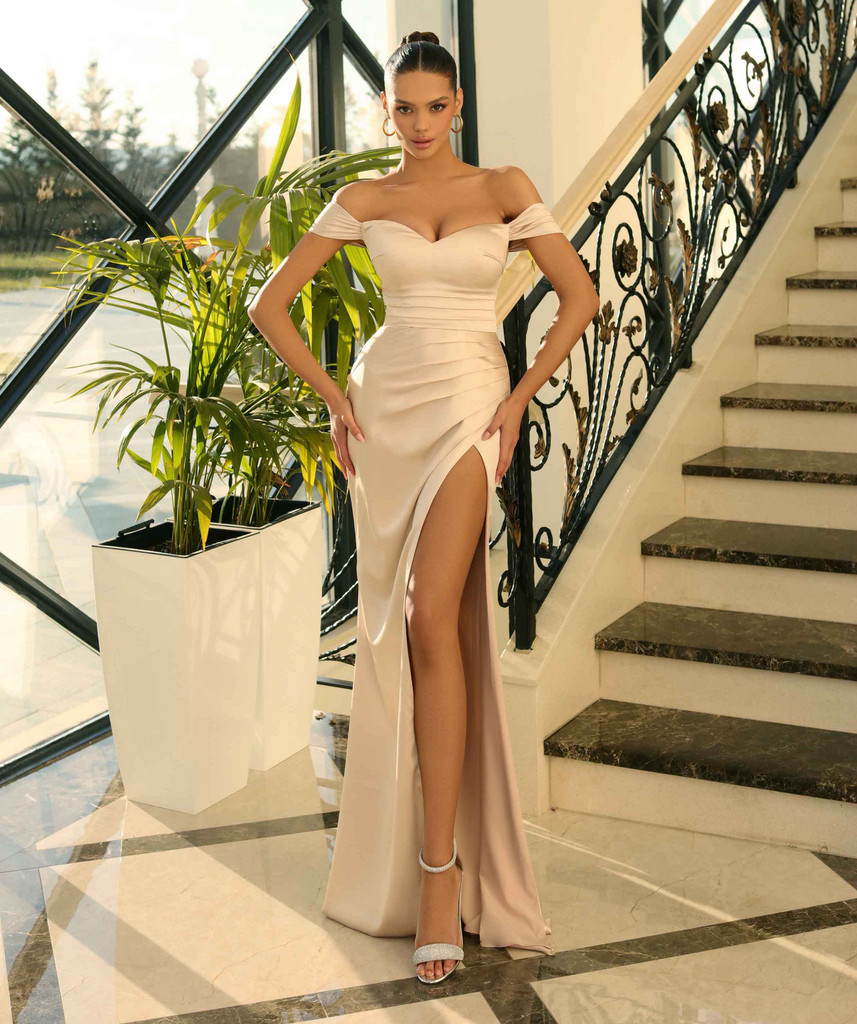 Set a Budget
Your bridesmaids will likely be purchasing their own dresses, so it's crucial to establish a budget that is comfortable for everyone. Be considerate of their financial capabilities and choose dresses that fall within a reasonable price range. Remember, there are beautiful bridesmaid dresses available at various price points, so you can find something stylish without breaking the bank. Here at House of Troy we offer a number of affordable and budget friendly bridesmaids styles.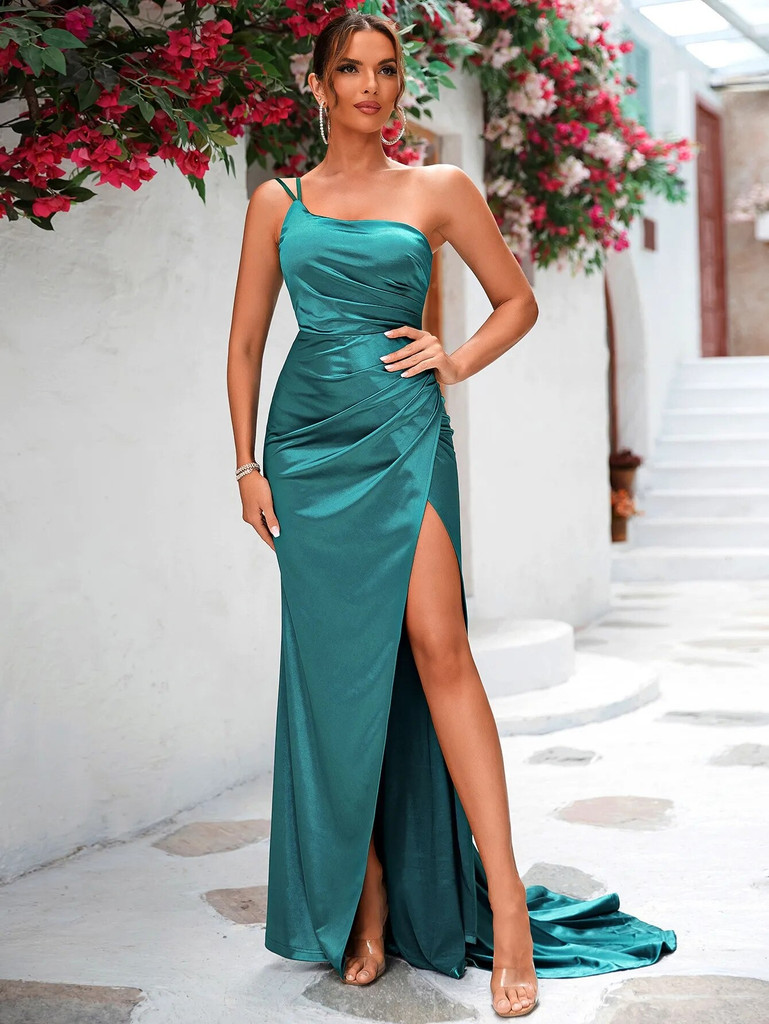 Coordinate with Your Wedding Gown
Your wedding dress is the centerpiece of your look, so ensure that your bridesmaid dresses coordinate with your gown. Pay attention to details like fabric, color, and style to create a cohesive and complementary bridal party appearance. If your wedding dress is elaborate, consider simpler bridesmaid dresses, and vice versa.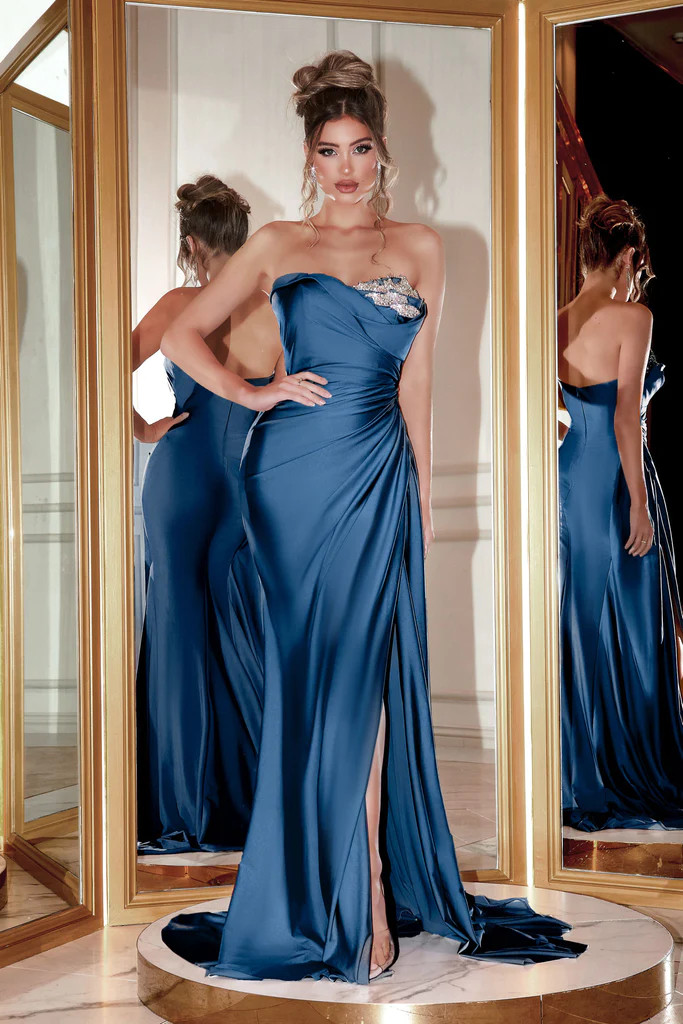 Choose a Universal Color
Selecting a versatile color for your bridesmaid dresses is a smart move. A classic color, such as navy, blush, or sage, works well for a variety of wedding themes and seasons. It also ensures that your bridesmaids can re-wear their dresses for other occasions.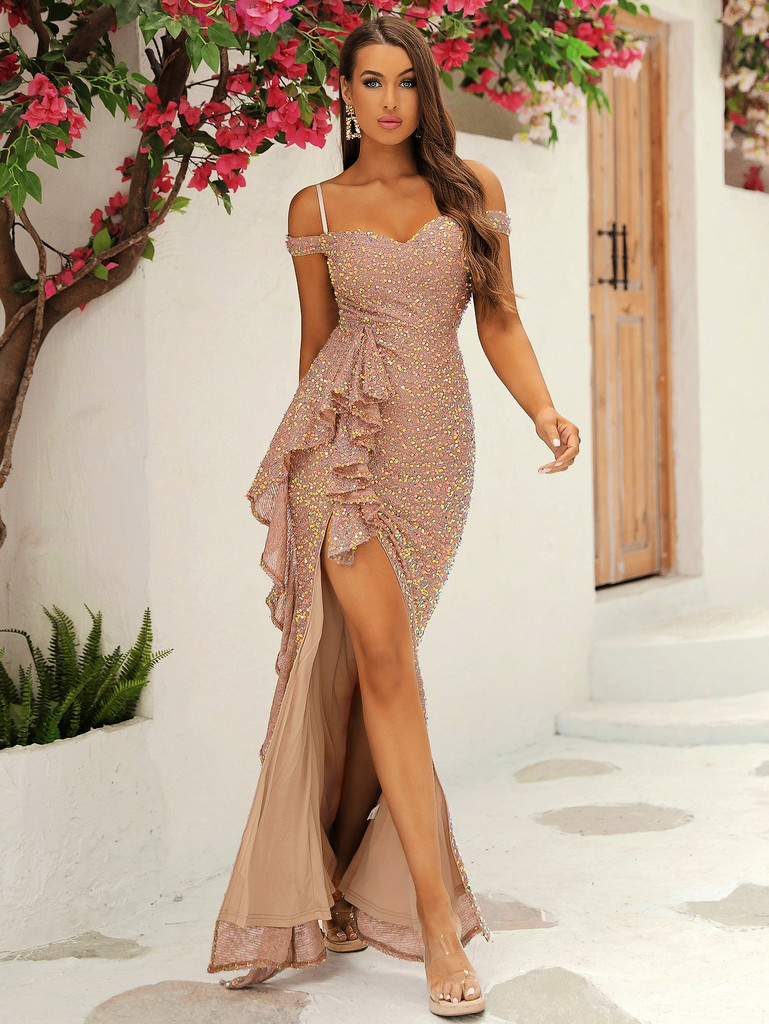 Consider Different Body Types
Your bridesmaids may have various body types and style preferences, so it's essential to choose dresses that are flattering for everyone. A-line or empire waist dresses tend to suit a range of body shapes. Alternatively, consider mix-and-match styles within a cohesive color scheme to accommodate individual tastes and sizes.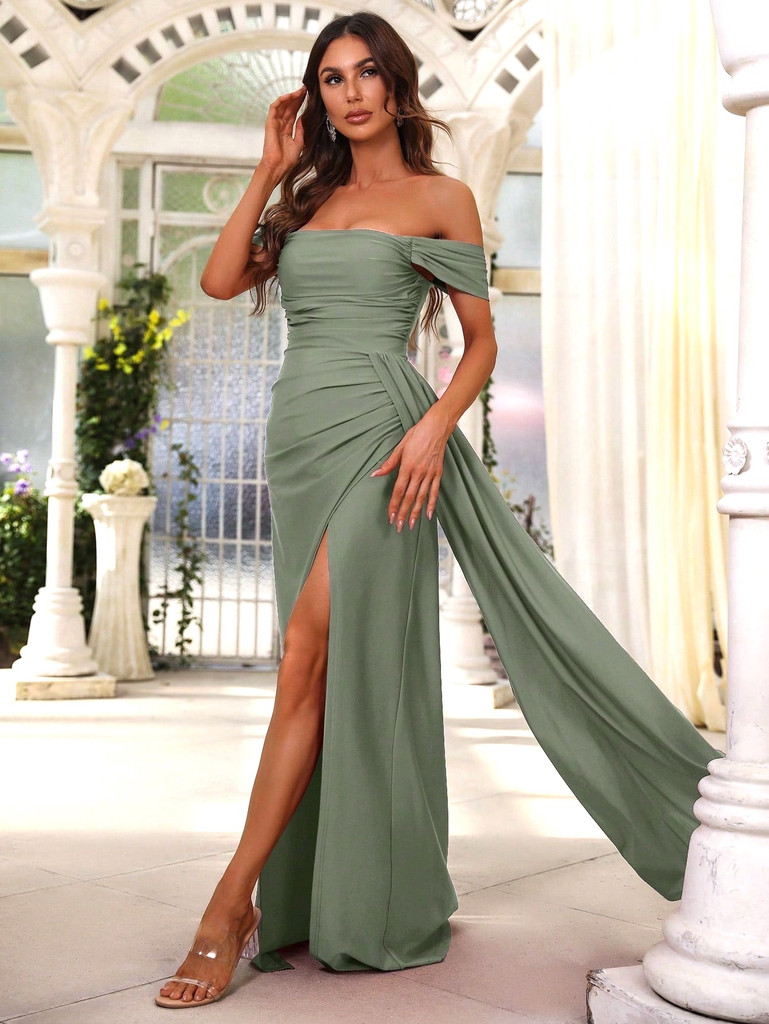 Think About the Season
The season in which you're getting married can greatly influence your choice of bridesmaid dresses. Lightweight, breathable fabrics like chiffon are perfect for summer weddings, while heavier fabrics like velvet or satin are ideal for fall or winter ceremonies. Take the weather into account to ensure your bridesmaids are comfortable throughout the day.
Shop Online Together
Make the bridesmaid dress shopping experience a memorable one by involving your bridal party. Schedule an evening for your ladies to shop on our online House of Troy boutique. Their input will help you make a decision that everyone is happy with, and it's a fun experience.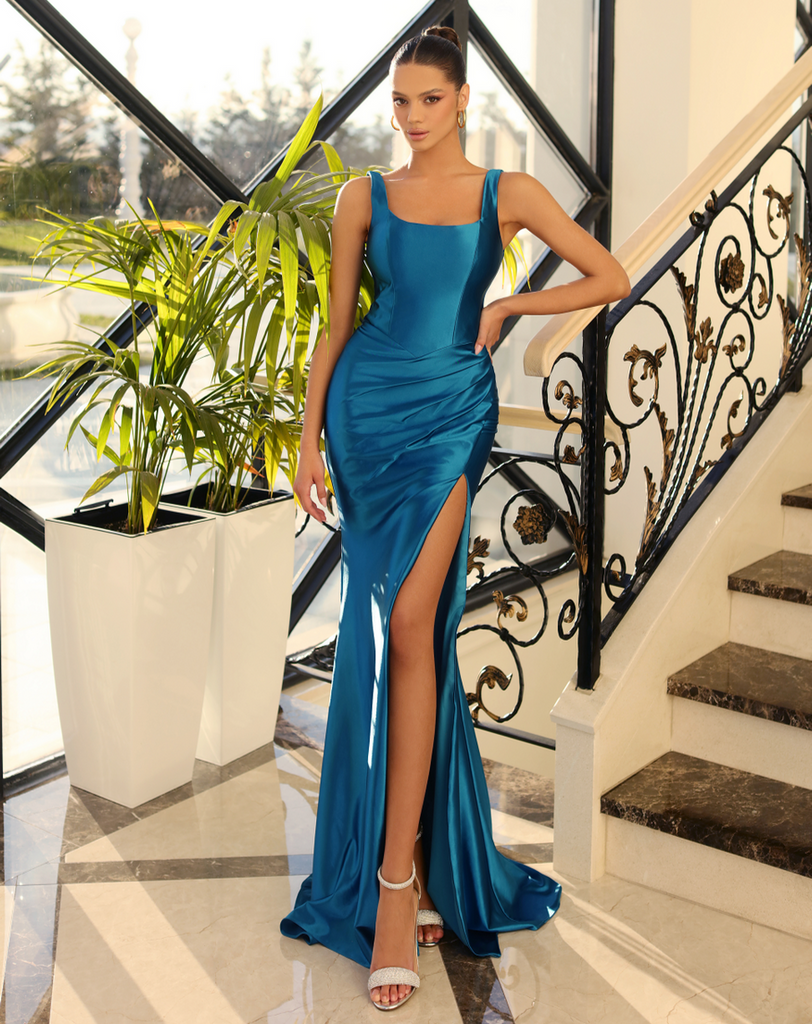 Finding the perfect bridesmaid dress is an exciting journey that, when done right, can make your wedding day even more special. Keep your bridesmaids comfort, style, and budget in mind, and work together to select a dress that not only enhances your overall wedding look but also makes your closest friends and family feel beautiful and confident on your big day. For further advise or assistance in choosing the perfect bridesmaids dress please contact one of our friendly customer service agents.