Affordable Summer Wedding Dresses
Summer weddings are a celebration of love and joy, and finding the perfect formal gown doesn't have to be a stressful or expensive experience. With the warm breeze and vibrant colors of the season as your backdrop, you can achieve elegance without breaking the bank. This guide will show you how to choose affordable summer wedding formal gowns that will make you look and feel exquisite on that special day.
1. Consider Your Body Type
One of the first steps to choosing the right formal gown is understanding your body type. Different styles flatter different figures, so identify your body shape and choose a gown that enhances your best features.
Hourglass: Go for gowns that emphasise your waistline and showcase your curves.
Pear Shape: Opt for A-line or empire waist gowns to balance your proportions.
Apple Shape: Choose empire waist gowns or dresses that cinch at the smallest part of your torso.
Rectangle Shape: Try gowns with added details like ruffles or a belt to create curves.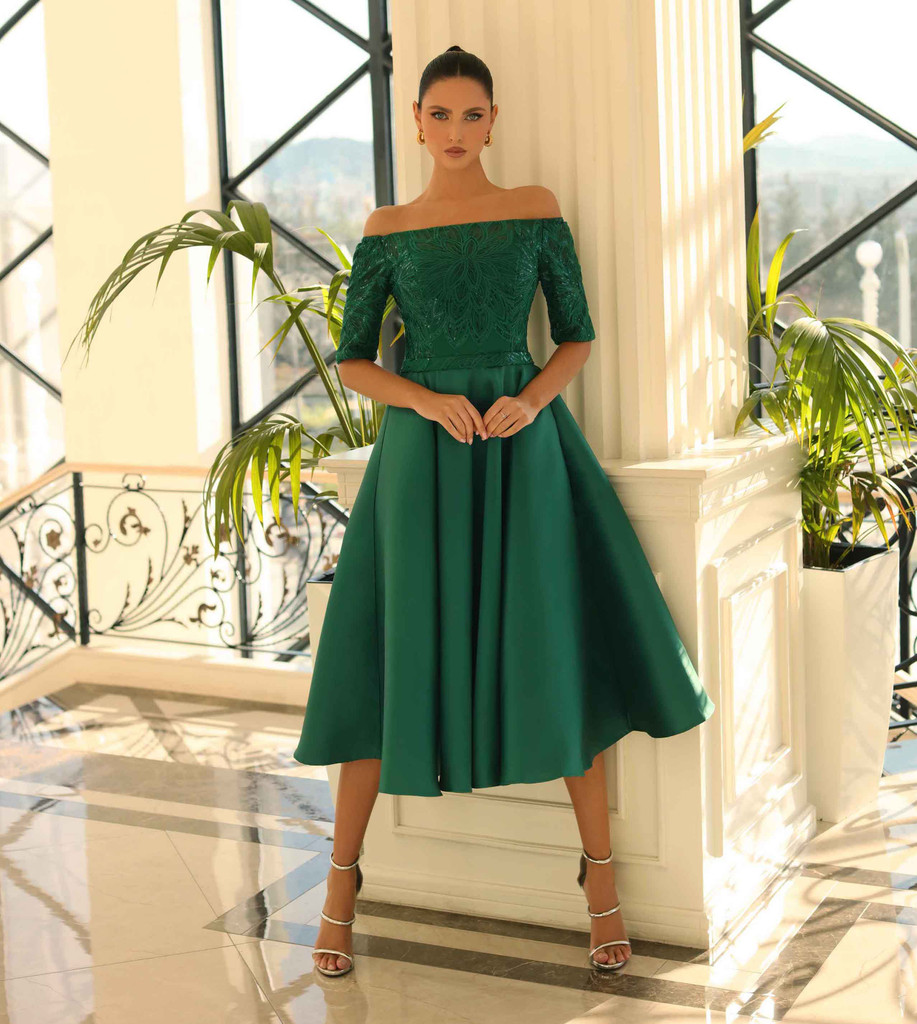 2. Decide on the Dress Length
Consider the formality of the wedding and your personal style when deciding on the length of your gown.
Floor-Length Gowns: These are perfect for formal evening weddings. They exude elegance and create a dramatic effect.
Tea-Length Gowns: Great for semi-formal weddings. Tea-length gowns are stylish and allow for easier movement.
Cocktail-Length Gowns: Ideal for casual or daytime weddings. These are fun and comfortable while still being formal enough.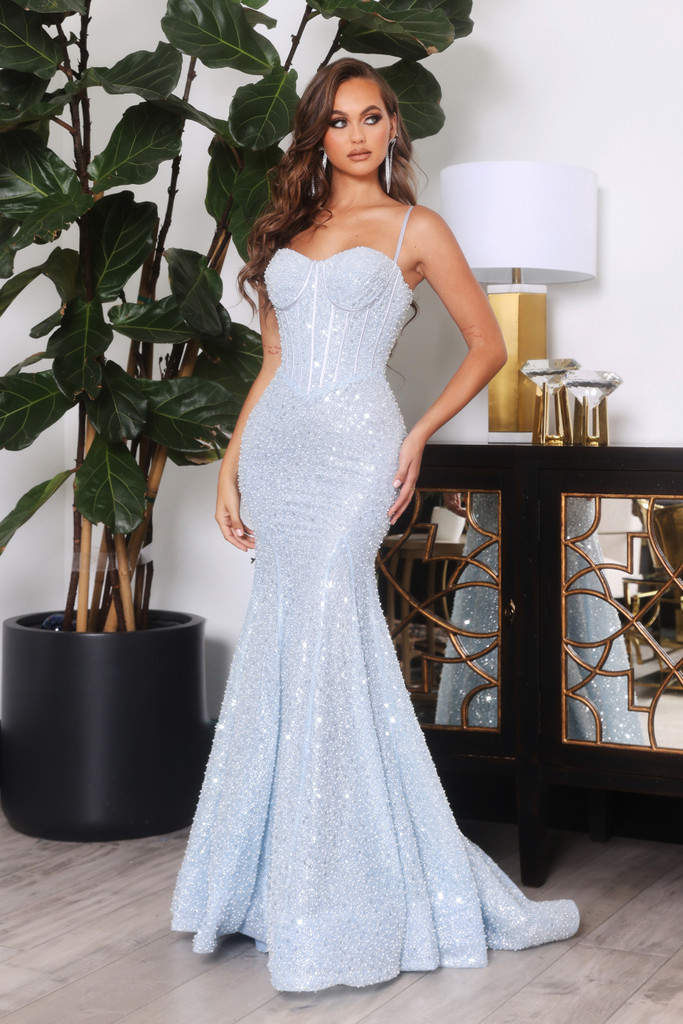 3. Choose the Right Fabric
Summer weddings often mean warm temperatures, so choose a fabric that keeps you cool and comfortable throughout the day. Some suitable options include Chiffon, Silk or Jersey.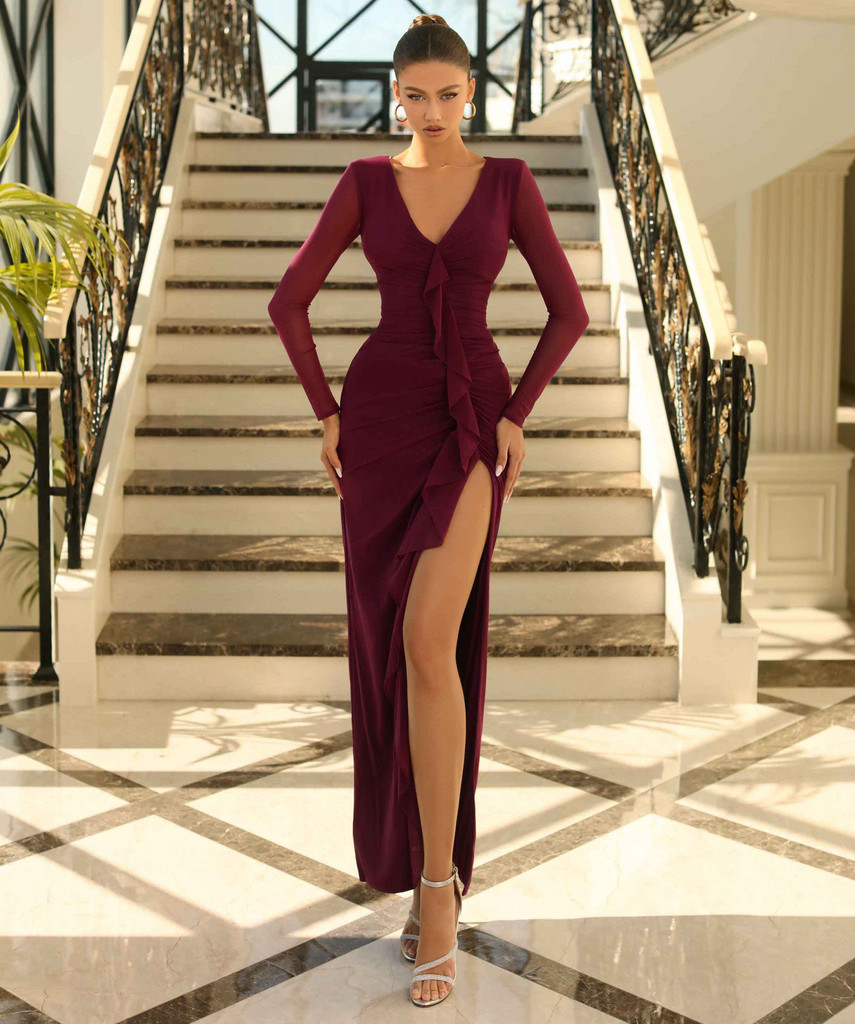 4. Embrace Light Colours
Summer wedding gowns can benefit from light and pastel colors that capture the season's essence. Opt for soft shades like blush, mint, lavender, or sky blue. These colours not only align with the season but also create a fresh and elegant appearance.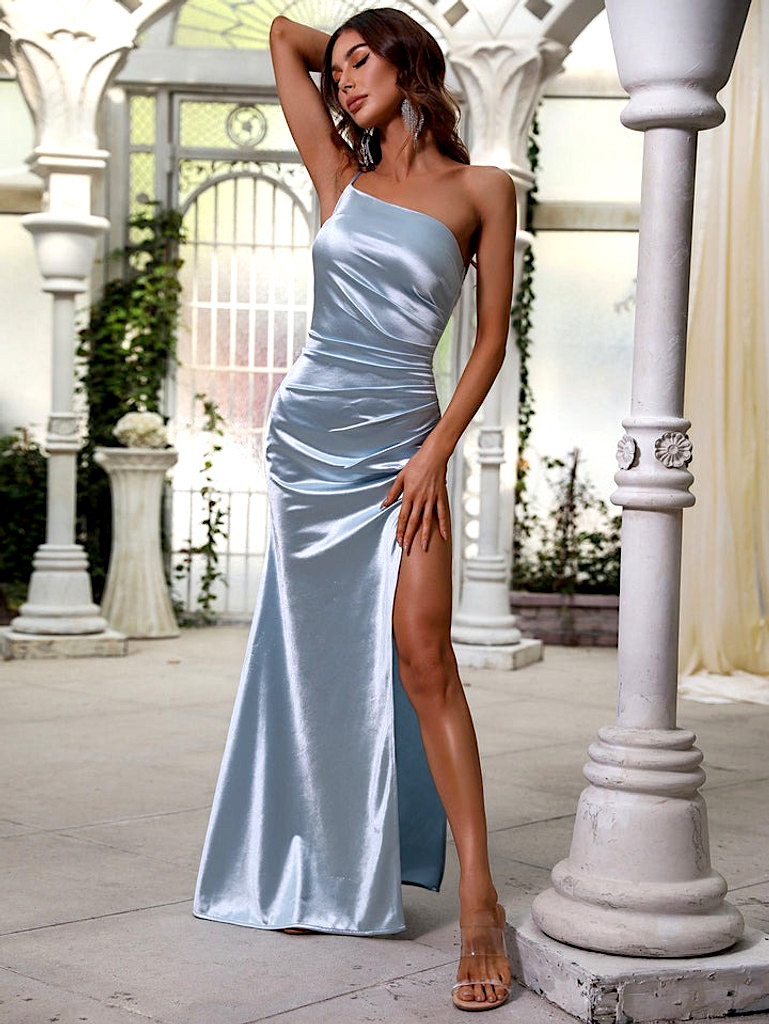 5. Explore Affordable Brands
Budget-friendly doesn't mean compromising on quality or style. Explore affordable fashion brands on House of Troy that won't break the bank. You'll be surprised at the stunning options available within your budget.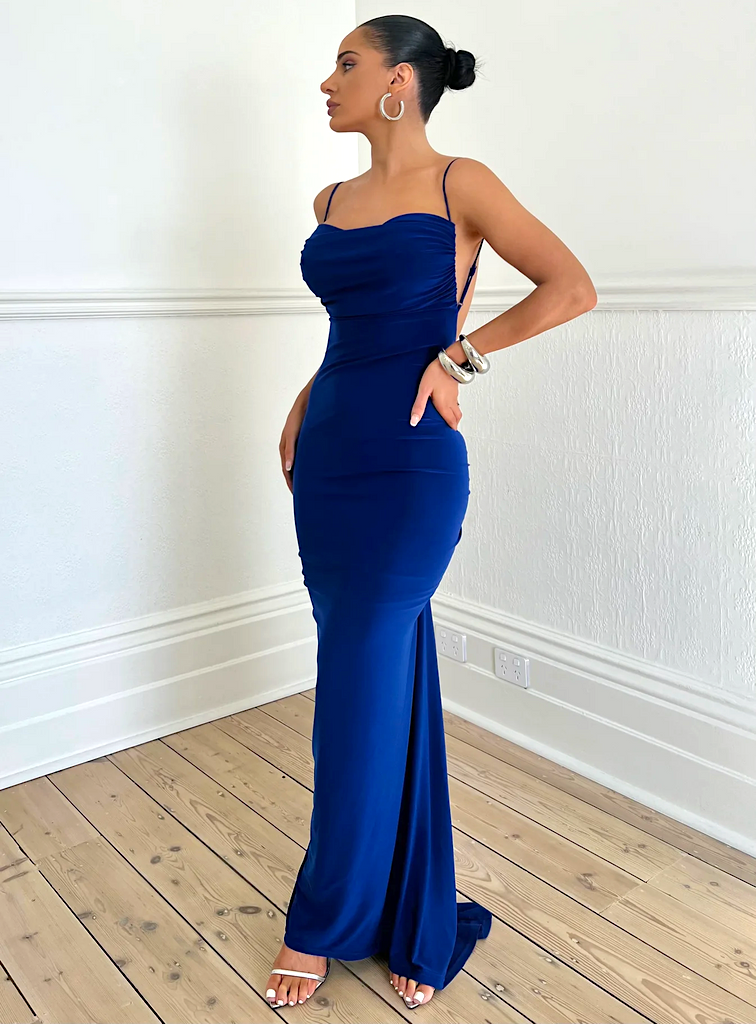 Your search for an affordable summer wedding formal gown can be both exciting and budget-friendly. By considering your body type, dress length, fabric, and color, you'll be well on your way to finding the perfect gown for the occasion.
Ready to find your dream affordable summer wedding formal gown? Visit our New Arrivals for a wide range of elegant options that won't break the bank, and get ready to shine on that special day.